Meet Art Shamsky
Art was a professional baseball player for thirteen years starting his illustrious career with the Cincinnati Reds in 1960. He was traded to the New York Mets in the winter of 1967 and was a major part of the 'Miracle Mets' that won the 1969 World Championship defeating the Baltimore Orioles. During the championship season, Art batted .300 and led the Mets in the National League Playoffs batting .537 vs. the Atlanta Braves with seven hits in thirteen at-bats. 

The popularity of the 1969 Mets is everlasting and Art maintains, "There isn't a day that goes by that someone doesn't want to talk to me about the 1969 Mets." In addition to being part of that incredible New York Met team, Art also had another distinction to add to his baseball career. In 1966, while a member of the Cincinnati Reds, he tied a Major League record by hitting four consecutive home runs in four at-bats over two games. He is the only player in Major League history to hit three home runs in a game who was not in the starting lineup when the game began.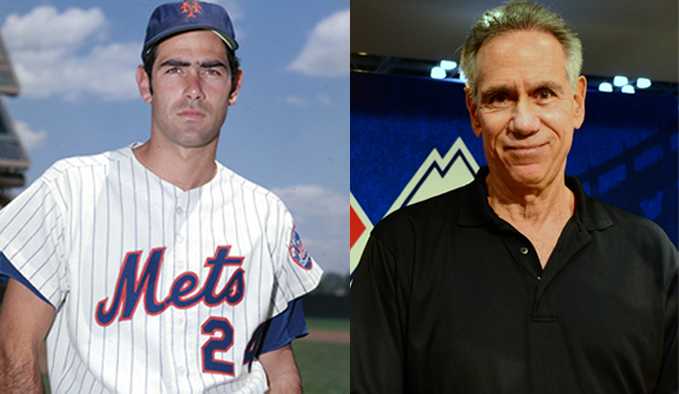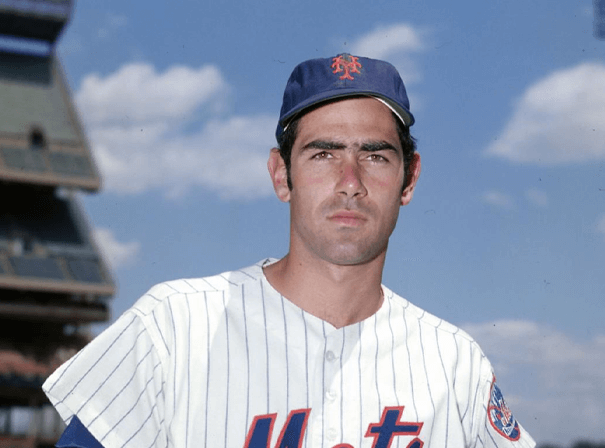 After the Miracle
New York Times bestseller 'After the Miracle' The Lasting Brotherhood of the '69 Mets
As told by '69 Mets outfielder & World Series Champion Art Shamsky.

Art shares his memories along with his teammates of an iconic team in baseball history: the 1969 New York Mets, a last-place team that turned it all around in just one year.
Personally autographed by Art Shamsky,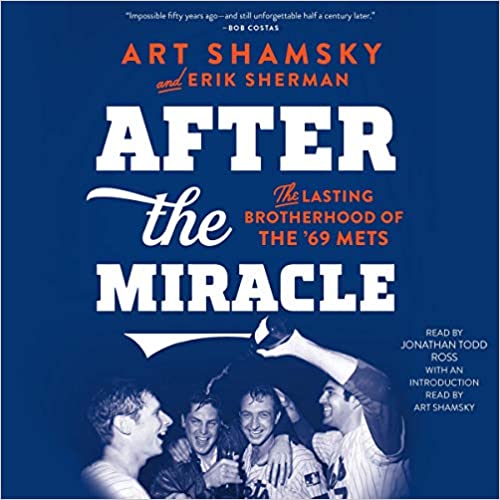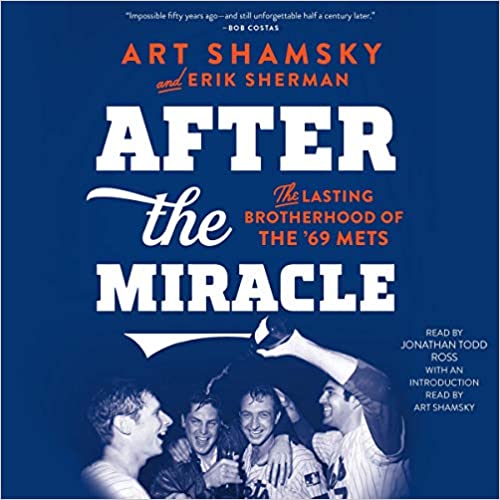 Personal Appearances
Art is available for personal appearances, speaking engagements and corporate events. Having been a professional athlete and World Champion and worked as a sport reporter in both radio and television many years and also been involved in private business, Art offers audiences a broad aspect on his life and his experiences.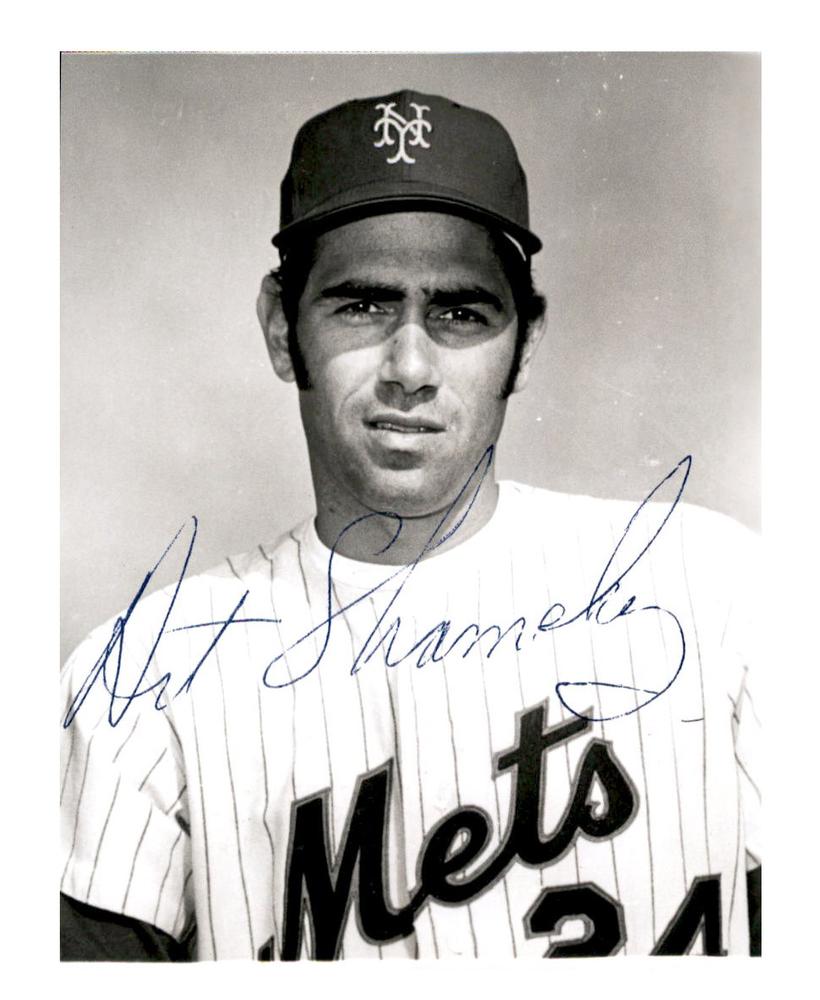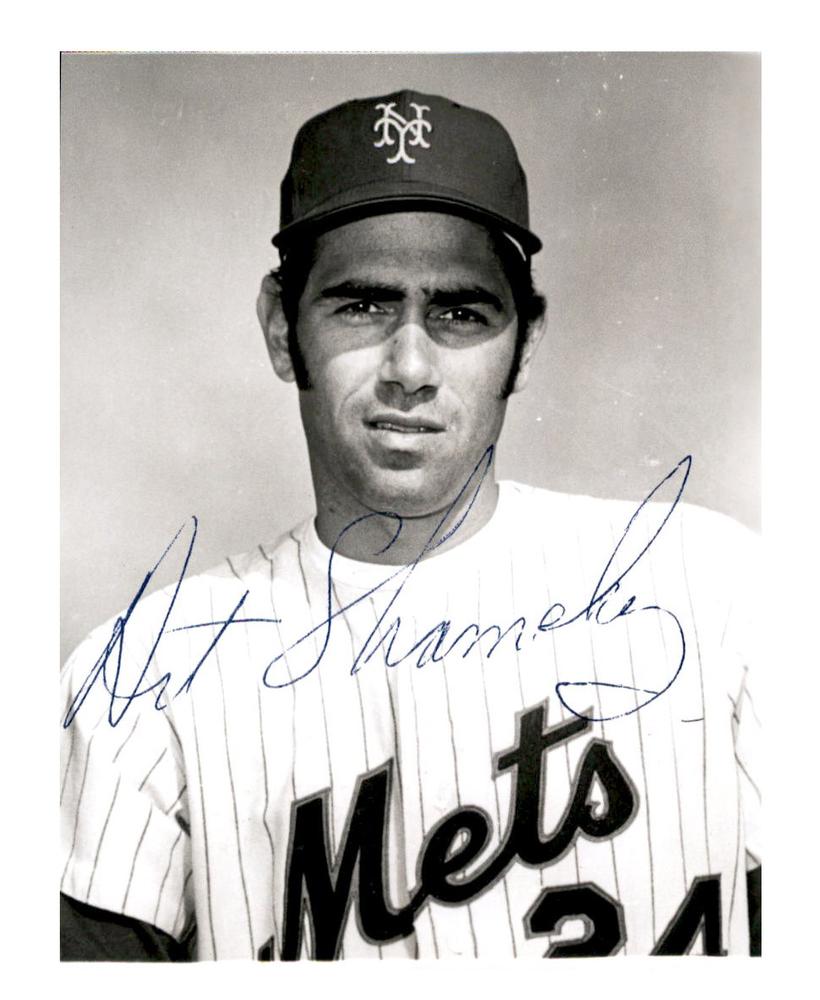 The Magnificent Seasons
"In 1969 three underdog New York sports teams won World Championships. It was an unprecedented feat in the history of sports, and it helped bring the nation's largest city – and much of the country – euphoria to balance the lingering political despair of 1969. And here, in The Magnificent Seasons, is that story – a re-creation of one of the most magical periods in sports history."